EXPERIENCE THE
NEW STANDARD
SPEAK TO ONE OF OUR MORTGAGE ADVISORS TODAY!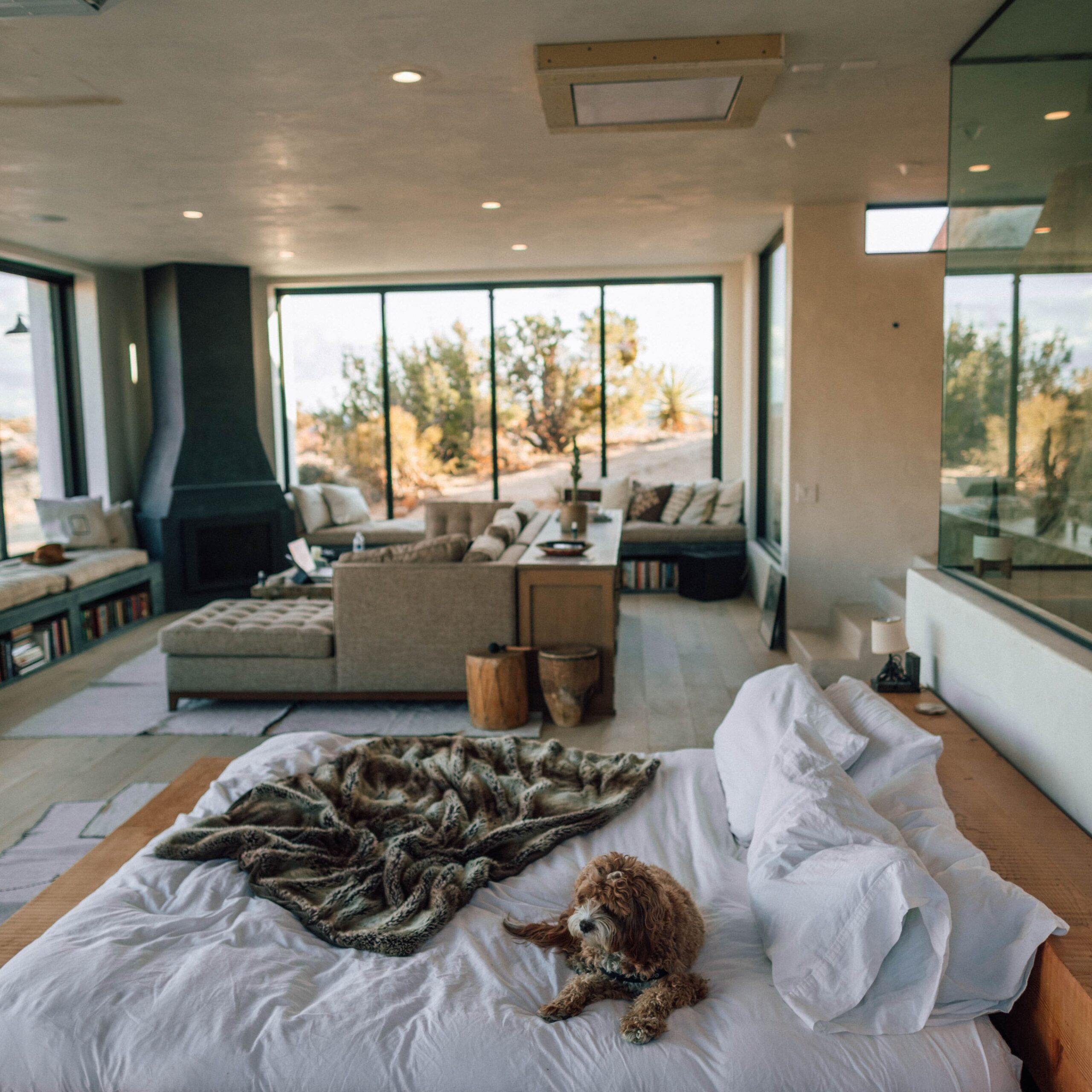 Purchase
We offer Conventional, Jumbo, FHA, USDA & VA purchase home loans.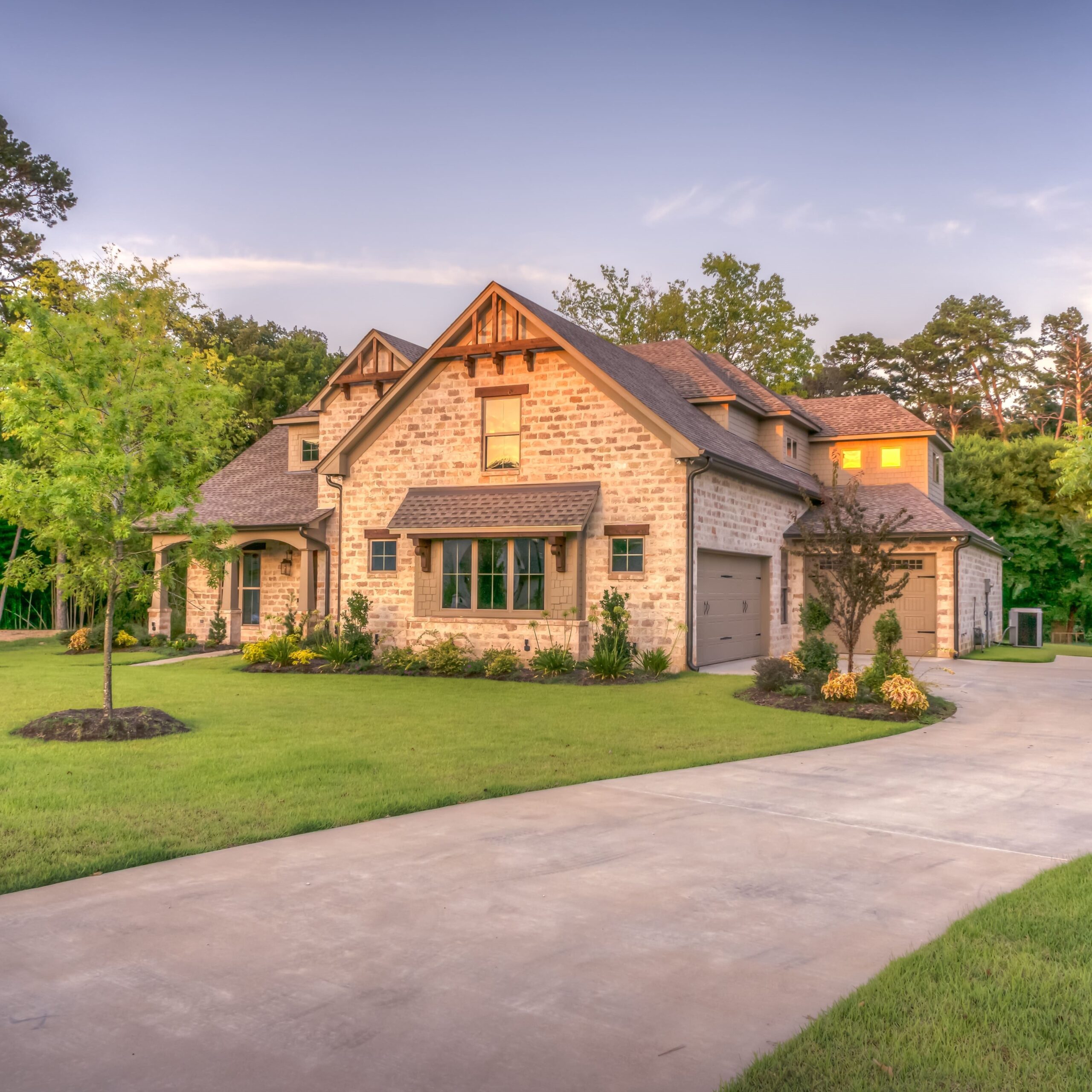 Refinance
Use a refinance to reduce your monthly payment or pull cash out.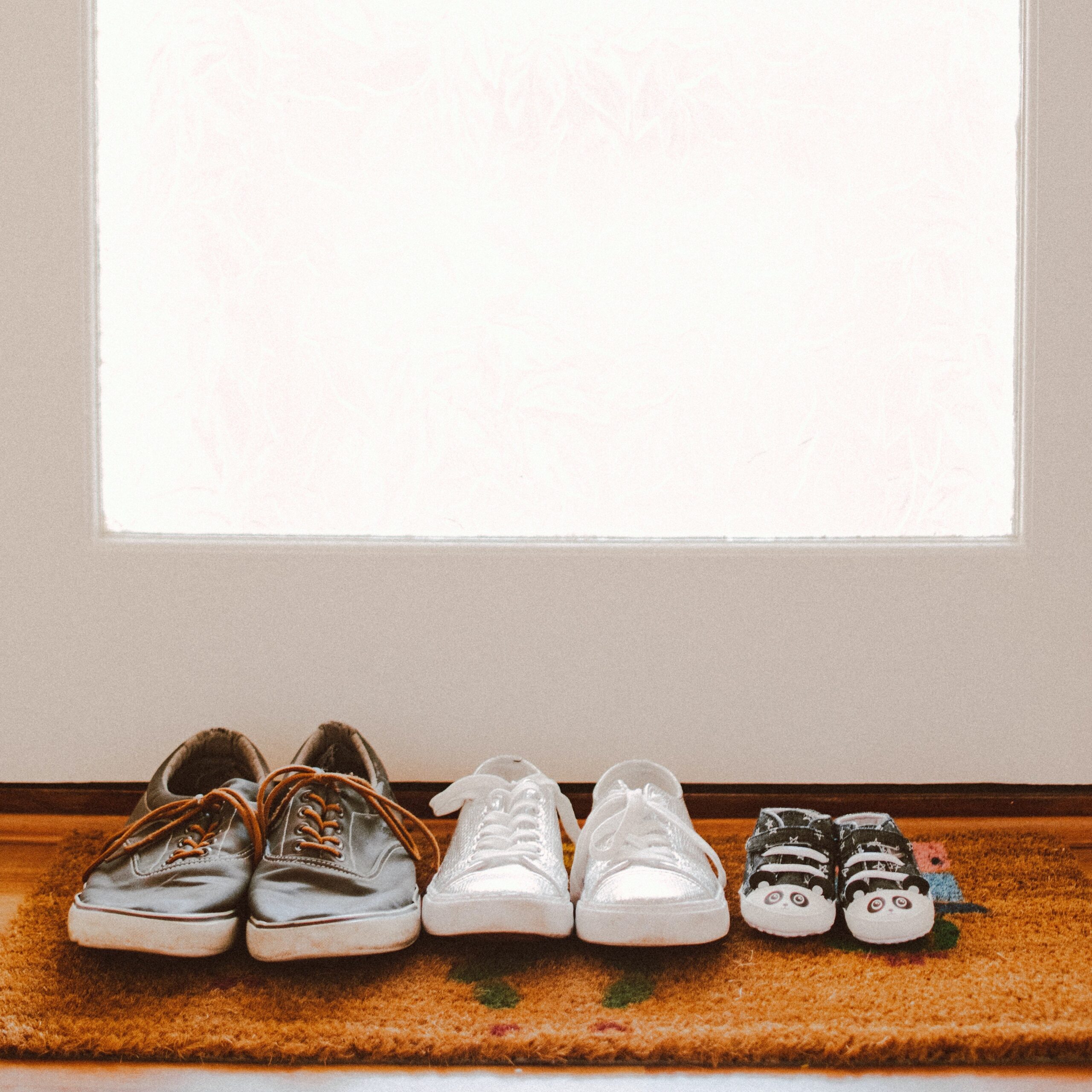 Niche Products
We can shop a variety of lenders to help you find niche loan solutions.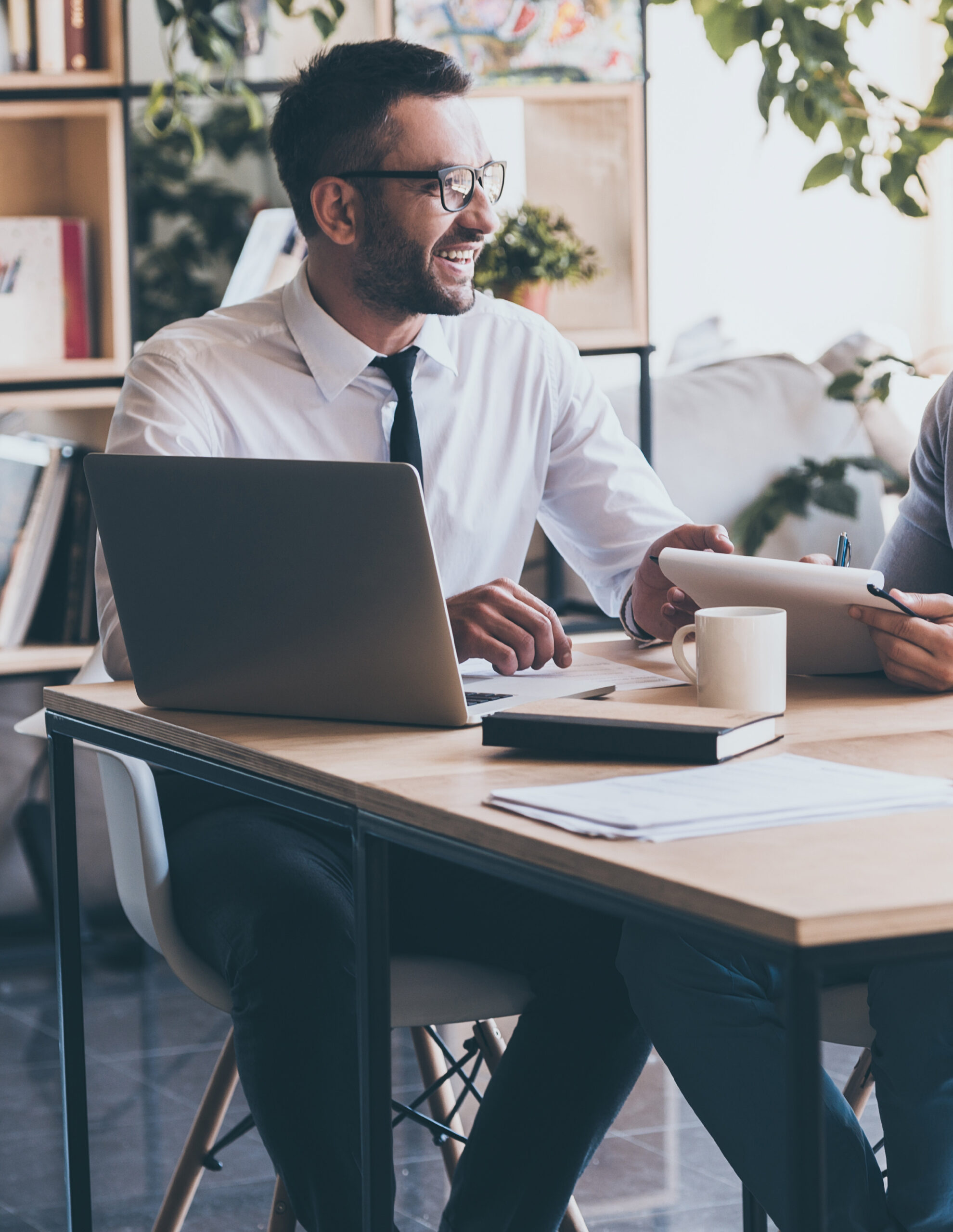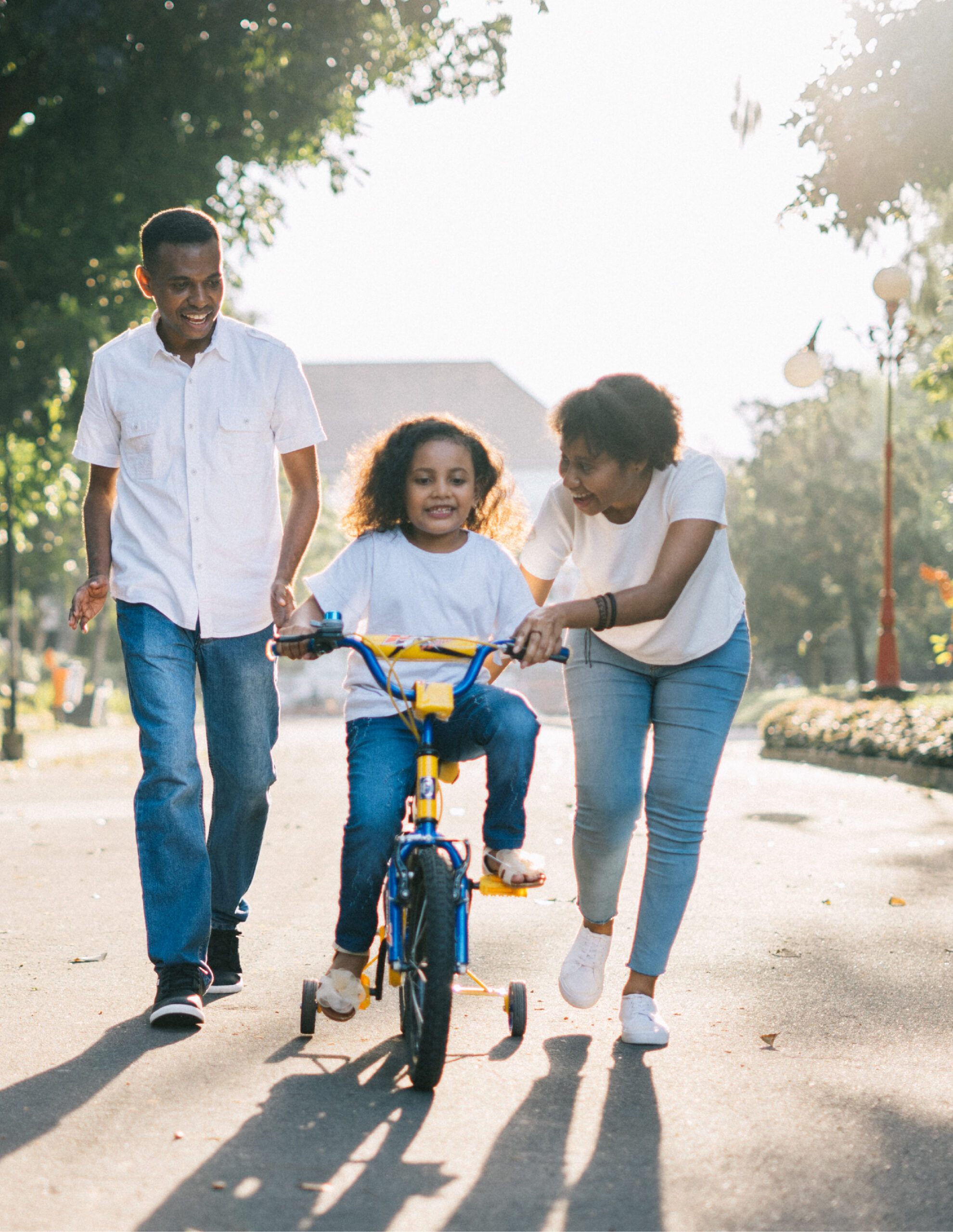 "We exist to challenge what others think is 'good enough' and make it better."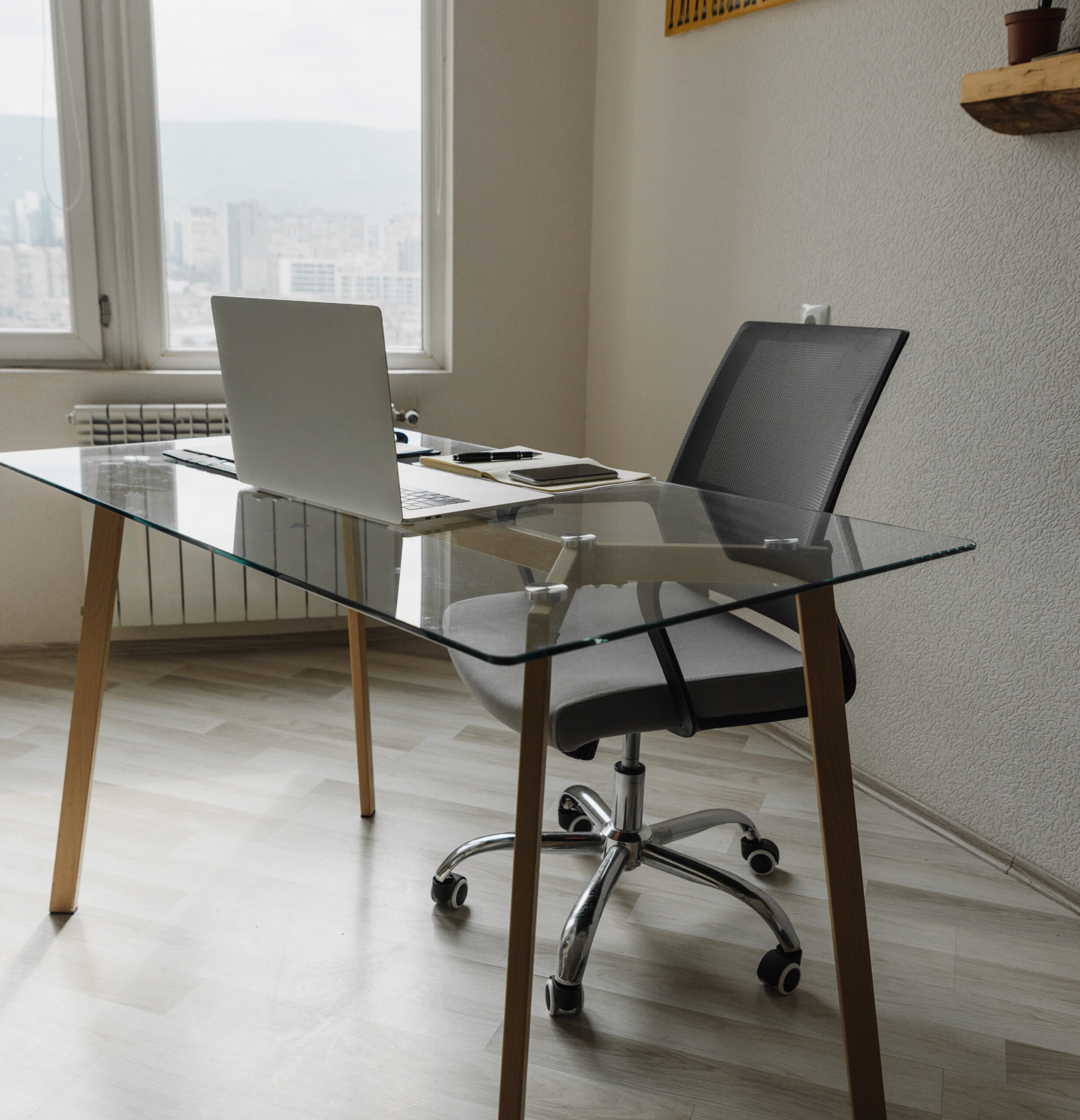 We shop wholesale lenders to ensure that you are getting the most competitive product you can.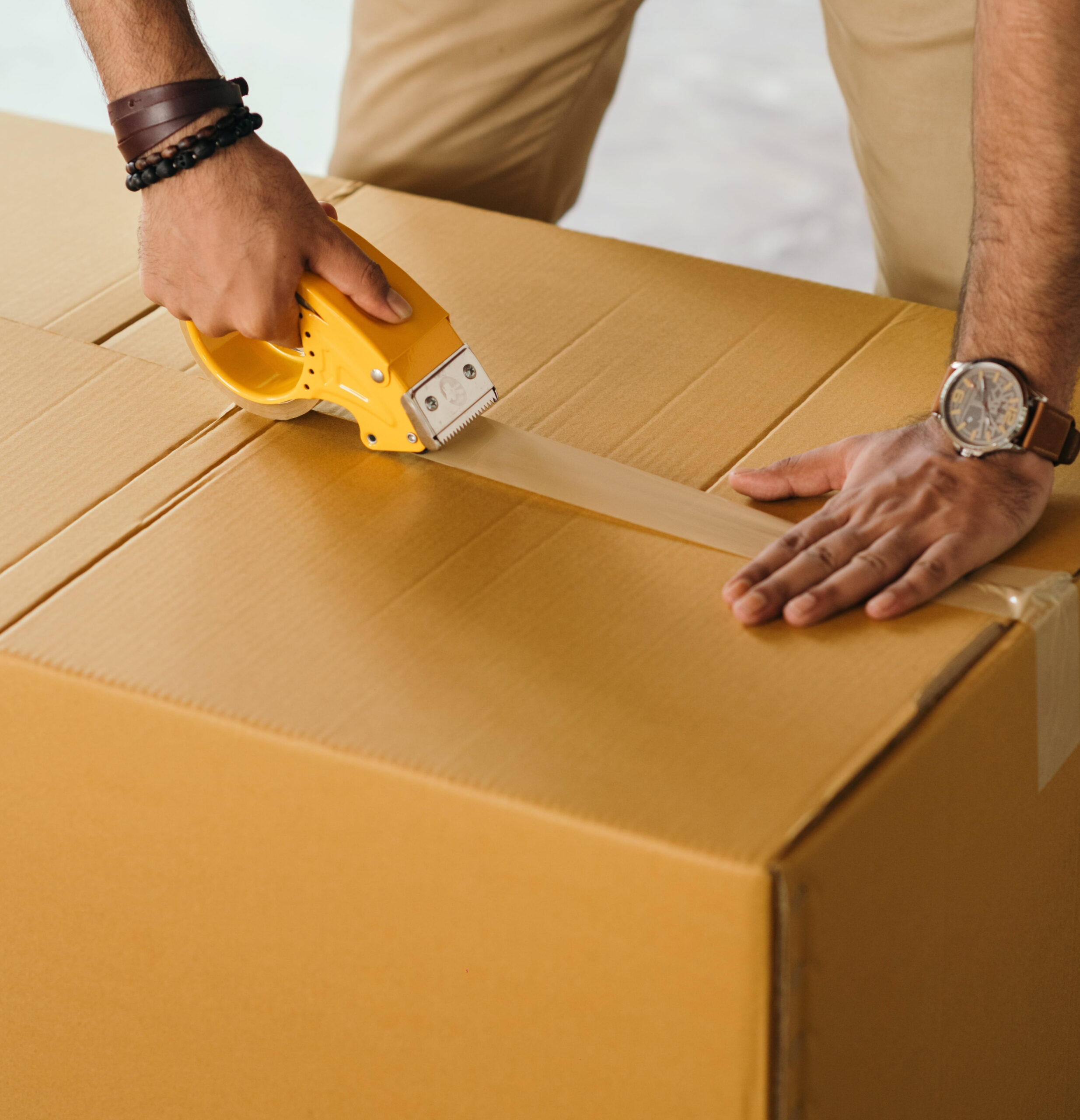 Our Refined Loan Process has been developed by helping hundreds of families into homes. Using this process, we look to set a new standard for the mortgage industry.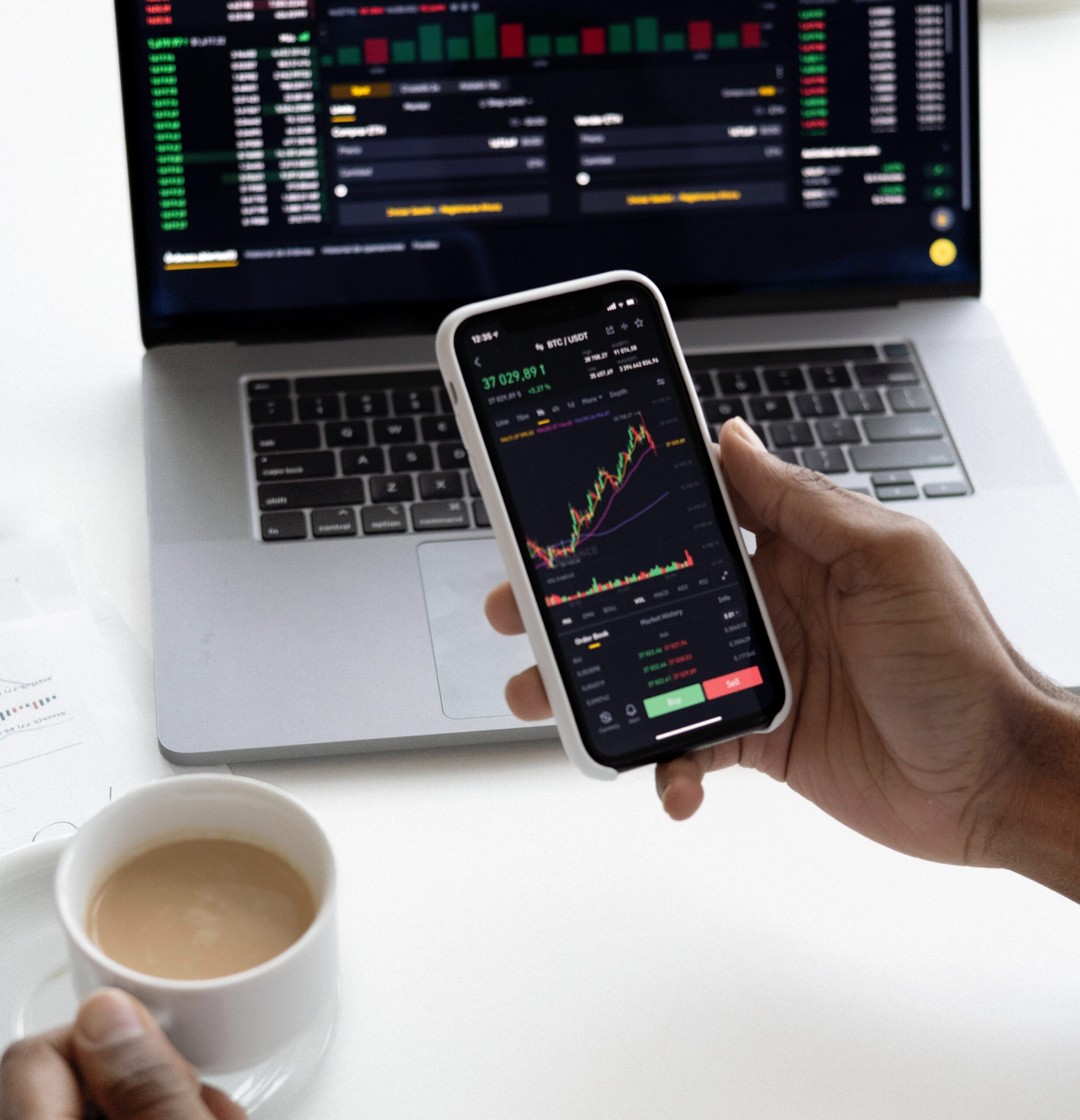 Picking the right product
for your family requires an
expert mortgage advisor
with many choices. Your
family deserves the best!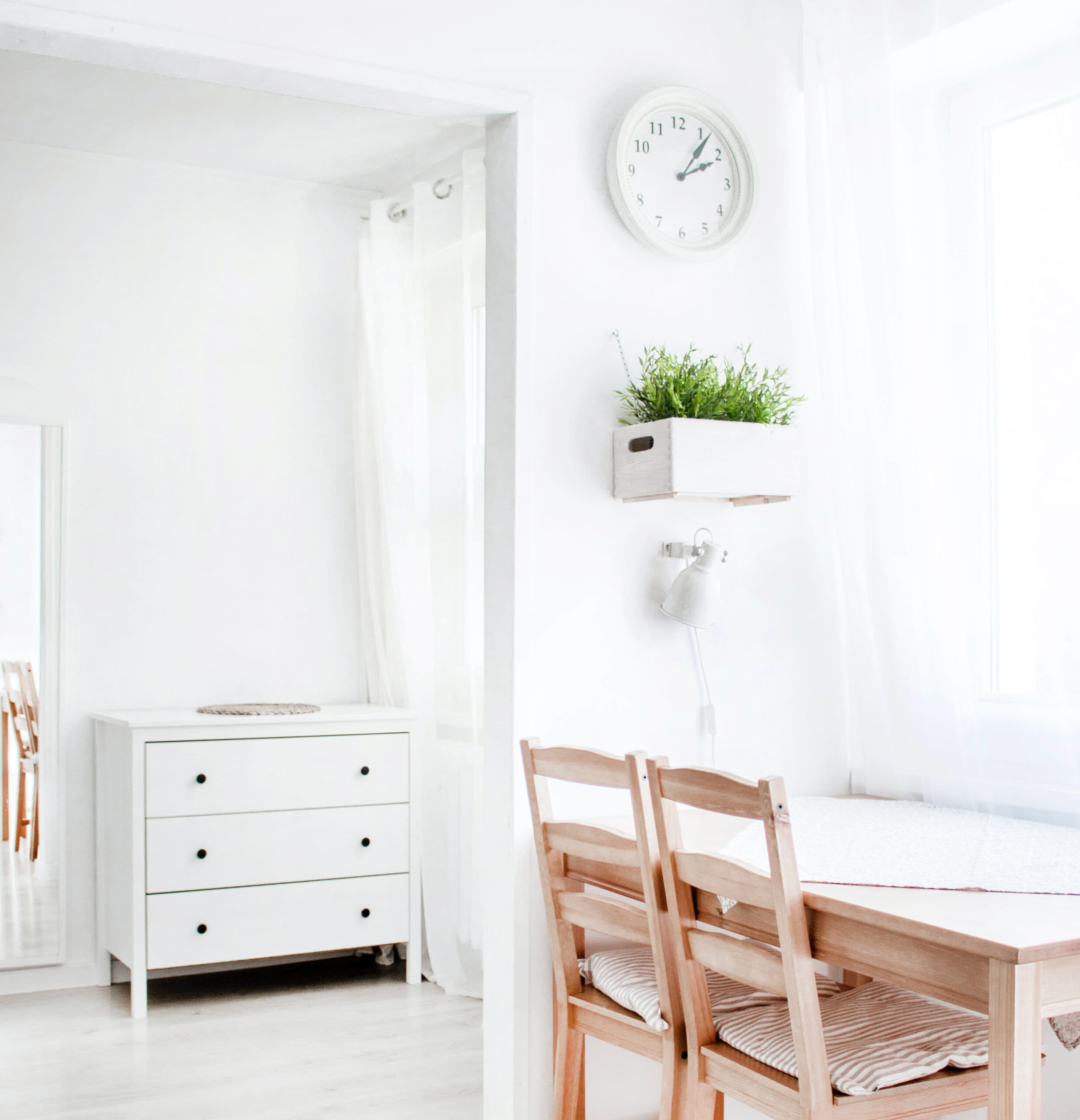 Our company believes in
investing in the best
people in the industry to
help our clients make
better decisions for
their families.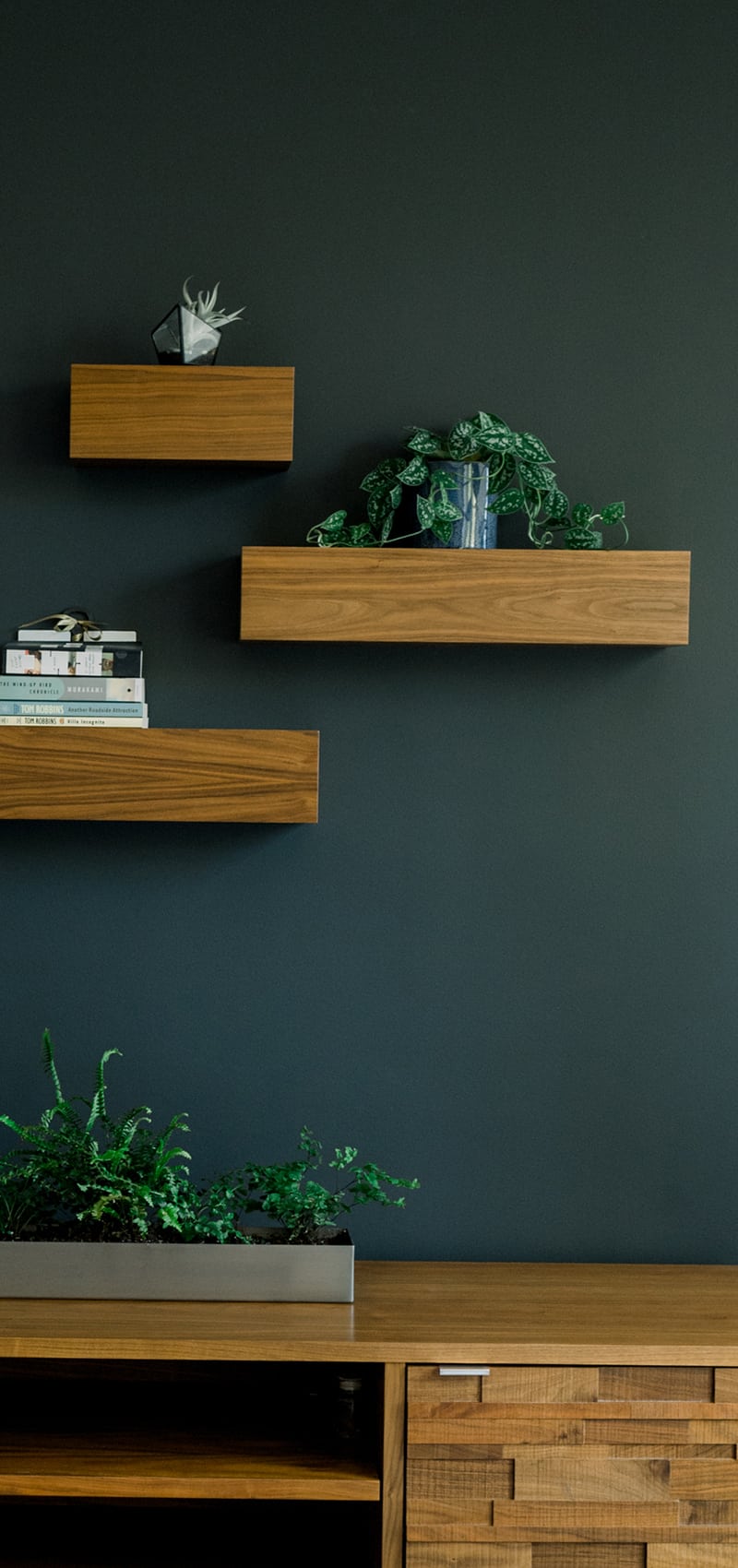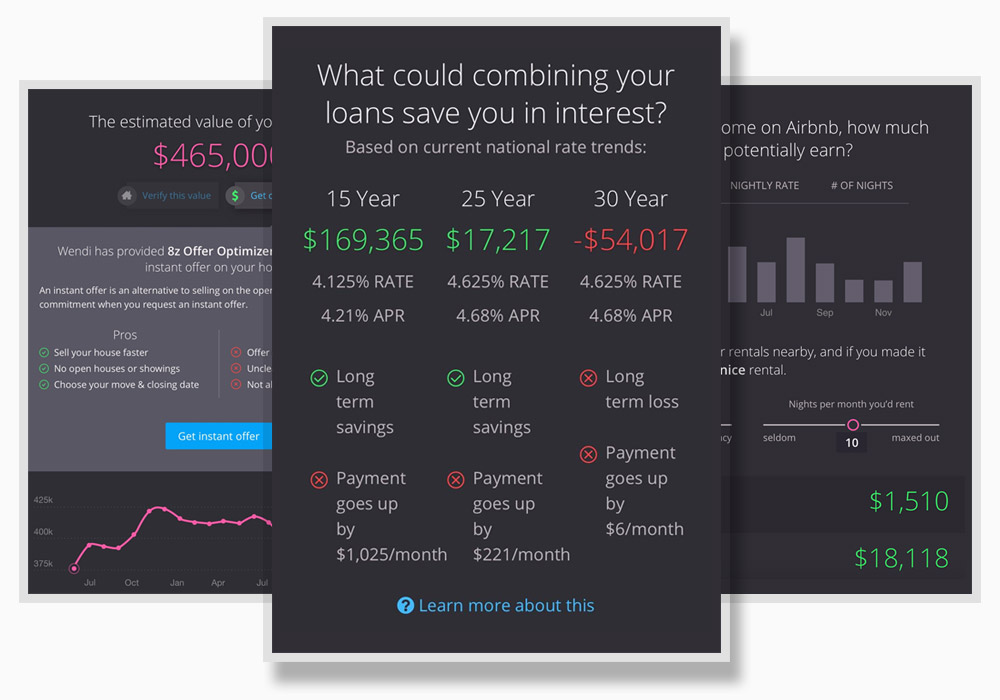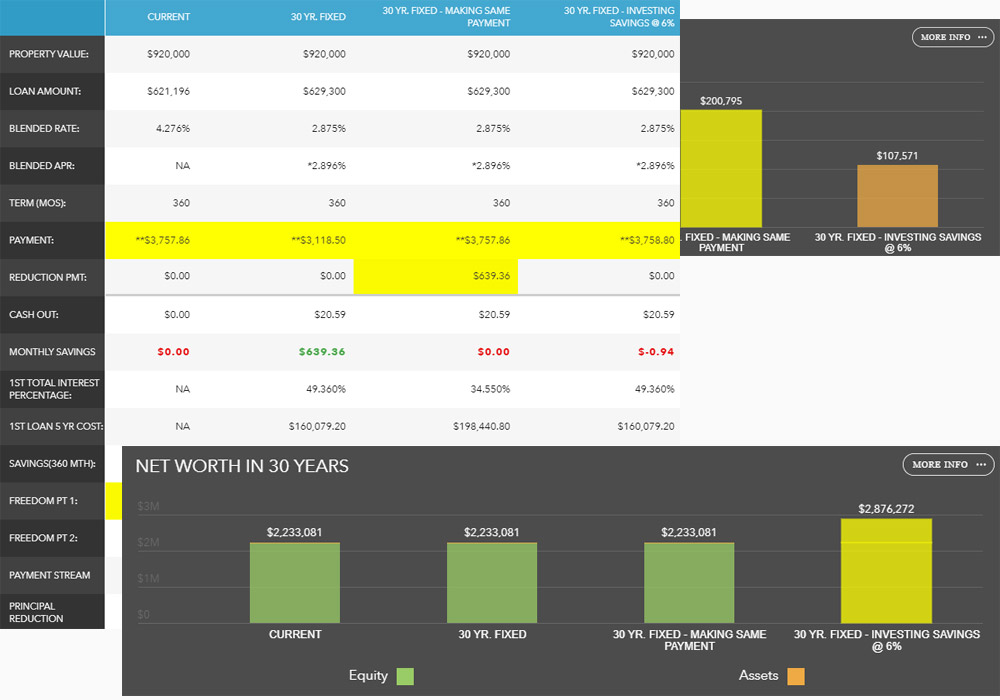 The reality is that wealth is not created on accident but when opportunity meets education. As your mortgage lender it's our job to deliver that education and identify opportunities for you to build wealth that goes beyond the transaction. 
Our company was founded on the concept that we can always do better. This mindset drives our choices, behaviors and processes. 
In an industry where disappointment has become the standard, we exist to create change that will revolutionize what it means to "get a mortgage". 
We are Refine Mortgage.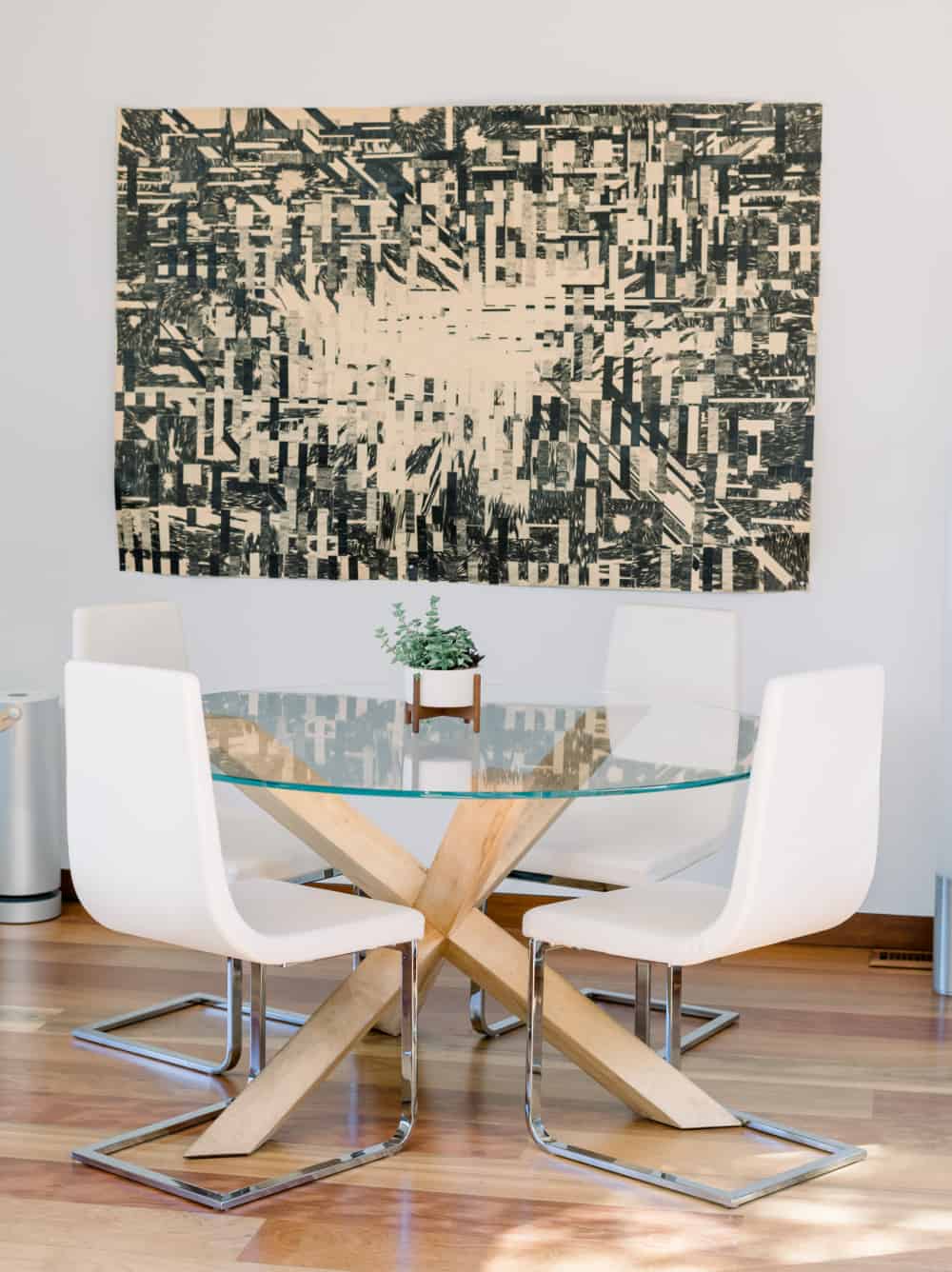 "
Taught me how to win, helped me understand my options. Made it very easy. Very responsive. Professional excellence. Intentionally designed experiences.
– William D
"
My loan advisor was Kruiz Cathersides & he was absolutely top-notch! He was responsive, informative, honest, transparent & such a pleasure to work with! I had a complex situation due to having a very large gap in employment due to becoming a stay at home mom, to care for my disabled daughter.  I felt like everything would be so messy, difficult & confusing with my situation but instead, the exact opposite!  Kruiz was genuinely a blessing, he is such a great guy who really cares about his clients! I personally felt like he was as sincere as anyone could have been! He gained 100% of my trust & I will forever be thankful for him! HIGHLY RECOMMEND REACHING OUT TO KRUIZ! There's no one better than him to help get you into your home!
– Harmony S
"
Very detailed and thorough. Process was smooth.
– Christy G
"
On time. They made everything real easy for me!
– Dan M
"
Went the extra mile in what were some very difficult circumstances before closing.
– Jeremy L
1096 Assembly Drive, Suite 212
Fort Mill, SC 29708
Need to get a hold of us? Leave us a note using the contact form. 
NMLS CONSUMER ACCESS WEBSITE | PRIVACY POLICY | TERMS & CONDITIONS | ADA ACCESSIBILITY STATEMENT
Refine Mortgage Inc. NMLS# 2417960 | Refine Mortgage has no affiliation with the US Department of Housing and Urban Development, the US Department of Veterans Affairs, the US Department of Agriculture or any other government agency. Equal Housing Lender. Receipt of application does not represent an approval for financing or interest rate guarantee. Applicant subject to credit, acceptable appraisal, title, and underwriting approval. Not all applicants will be approved. Other terms and conditions apply. Contact Refine Mortgage for more information and up-to-date rates.